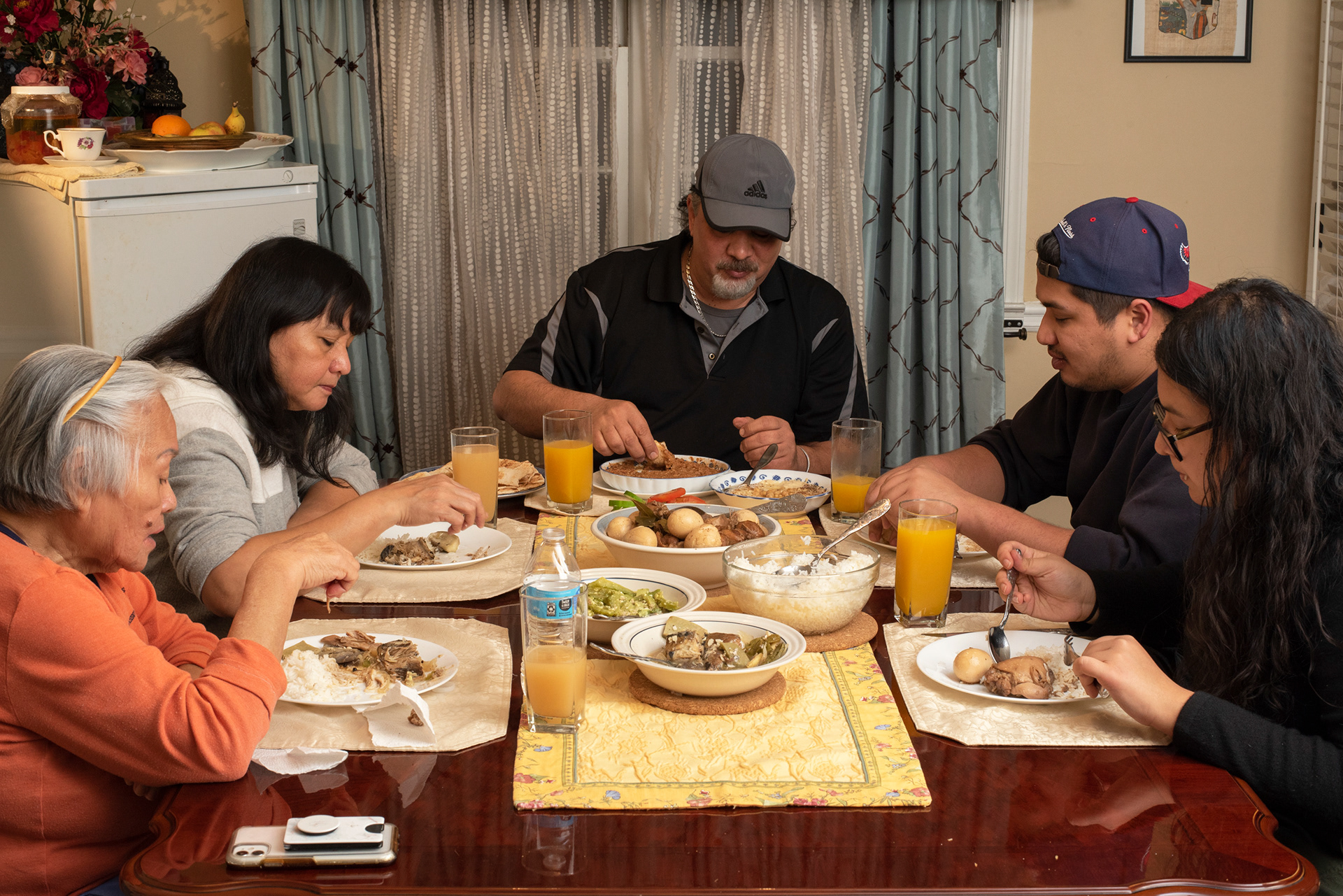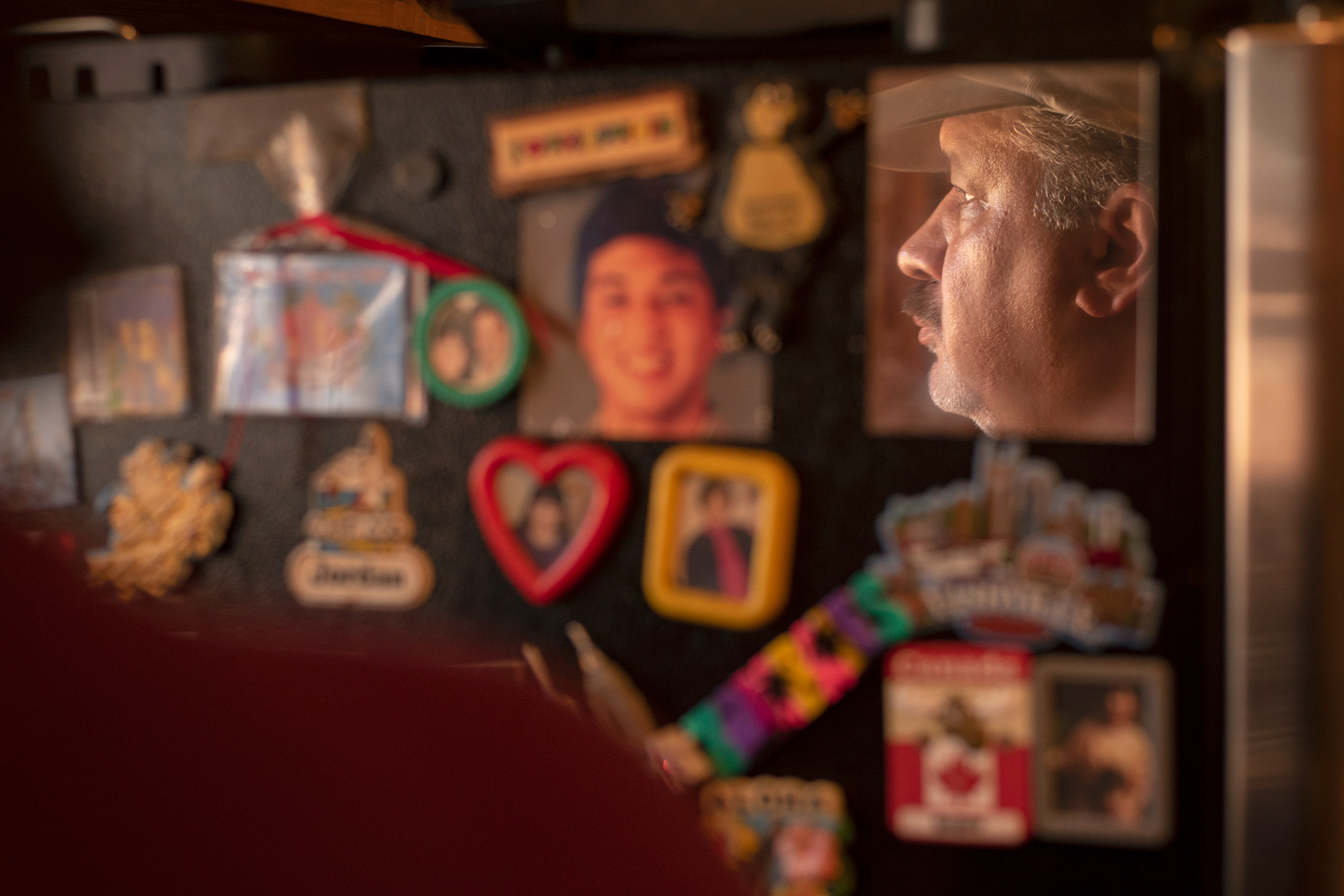 *Mix of present and archival images                                                                                                                                                      Installation photo by: Denny Henry
​​​​​​​
The question, "What are you?" is one I've been asked countless times. As a child, I would eagerly answer, "half-Filipino, half-Egyptian, but I was born in the U.S." From an early age I was taught to introduce myself with my ethnicities first to show pride in my cultural heritage. I always made a point to say that I was American so that people never questioned whether I belonged. 
Raised in a predominantly white area in the American South, it was obvious to me that I looked different from my peers. My background made me feel unique, but as I grew older, it became a point of isolation amplifying an internal conflict with my multicultural identity. This stems from a sense of distance from my cultural inheritance, leading me to believe I wasn't Filipino enough, or Egyptian enough, or American enough.
In making this work, I've realized that I don't have to conform to external cultural expectations to be enough. I can identify with different parts of my cultures, embracing all the facets that come with it. I Was Born A Foreigner examines my multicultural experience through familial bonds and memory to address the complexities of navigating a layered identity. ​​​​​​​